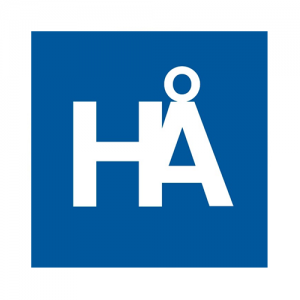 Åland University of Applied Sciences (ÅUAS) is partner in OnBoard-Med project. ÅUAS is located in the town of Mariehamn in Åland. It is a small university, which allows for close contact between teachers and students.
Åland UAS offers degree programmes in Swedish in business administration, navigation, hospitality management, engineering (marine, electrical and IT) and health and caring sciences for a total of 600 students.
The programmes offered at Åland University of Applied Sciences provide the theoretical and practical knowledge required to carry out advanced tasks in working life, both independently and in teamwork settings.
The ÅUAS Navigation programme focuses on four main areas: navigation, marine transport and technology, seafaring skills and management. Practical training is mandatory. Students also have the opportunity to train in modern life-size bridge simulators. In the course of the programme, students acquire both the practical and the theoretical proficiency required of professional seafarers. Both programmes are based on IMO´s international STCW standards. The Nursing programme aims at providing high-quality theoretical and practical nursing competence. The programme emphasizes a caring, quality-conscious and professional approach in the practice of nursing.
Åland has good experience in EU-funded cross-border projects and highly experienced staff for curricula development. ÅUAS contributes to all implementation Work Packages in OnBoard-Med project, and is in charge of WP1 Emergency Management.
The working team on Åland consists of Anna Lundberg, Bengt Malmberg, Ronny Eriksson, Lena Nyman-Wiklund, Ellinor Lindblom and Linda Eriksson.